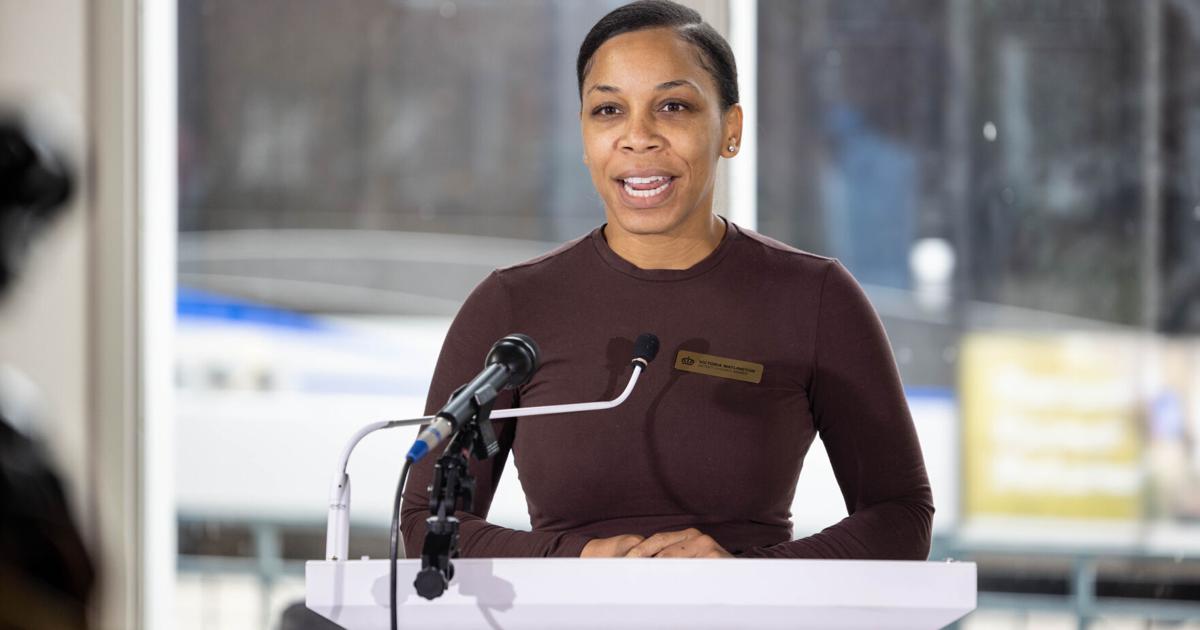 CHARLOTTE – Charlotte City Council members dominated the Democratic primary Sept. 12.
The four sitting members of council in the at-large race earned enough votes to advance to the general election.
Dimple Ajmera led all candidates with 19,102 votes, followed by LaWana Slack-Mayfield (17,518), James Mitchell (16,622), Victoria Watlington (15,761). They held off challengers Charlene Henderson El (11,403) and Ben Copeland (7,788) in the primary and will try to keep Libertarian Steven DiFiore II at bay in the general election.
"I'm deeply grateful for the overwhelming support that we received in all sections of Charltote," Ajmera said. "I never take any vote or granted and I will continue to work to earn every vote going into the November election."
Watlington currently serves as the council's District 3 rep. She is campaigning for at-large as current at-large member Braxton Winston opts to run for state office next year.
"Thank you to everyone who volunteered, donated, shared our campaign and voted," Watlington tweeted. "I'm so very grateful to advance to the general election for Charlotte City Council At-Large!"
Tiawana Deling Brown emerged as the winner in a three-candidate race for Watlington's District 3 seat. Brown had 1,807 votes, or 60.09%, followed by Warren Turner (887) and Melinda Lilly (313). Brown will face Republican James Harrison Bowers in the general election.
Charlotte City Council members Malcolm Graham, Renee Johnson and Marjorie Molina not only won their primaries but they head into the general election without opponents.
Johnson, who represents District 4, had the tightest race, earning 2,103 votes, or 52.27%, against challengers Wil Russell (1,647 votes) and Olivia Scott (273).
Molina, who represents District 1, earned 1,913 votes, or 53.29%, in another three-person race with challengers Curtis Hayes Jr. (1,068 votes) and Vinroy Reid (609).
Graham, who represents District 2, earned 3,059 votes, or 74.12%, against challenger Gary Linn Young II's 1,068 votes.
But the biggest win of the primary belonged to Mayor Vi Lyles with 20,037 votes, or 85.37%, to challenger Lucille Puckett's 3,433 votes. Lyles will defend her seat against Republican Misun Kim and Libertarian Rob Yates.
Democrat Danté Anderson (District 1) and Republican Ed Driggs (District 7) did not have opponents in either the primary or general election.
The only other council race in the general election not mentioned will be in District 6, a rematch between Republcian incumbent Tariq Bokhari and Democratic challenger Stephanie Hand.