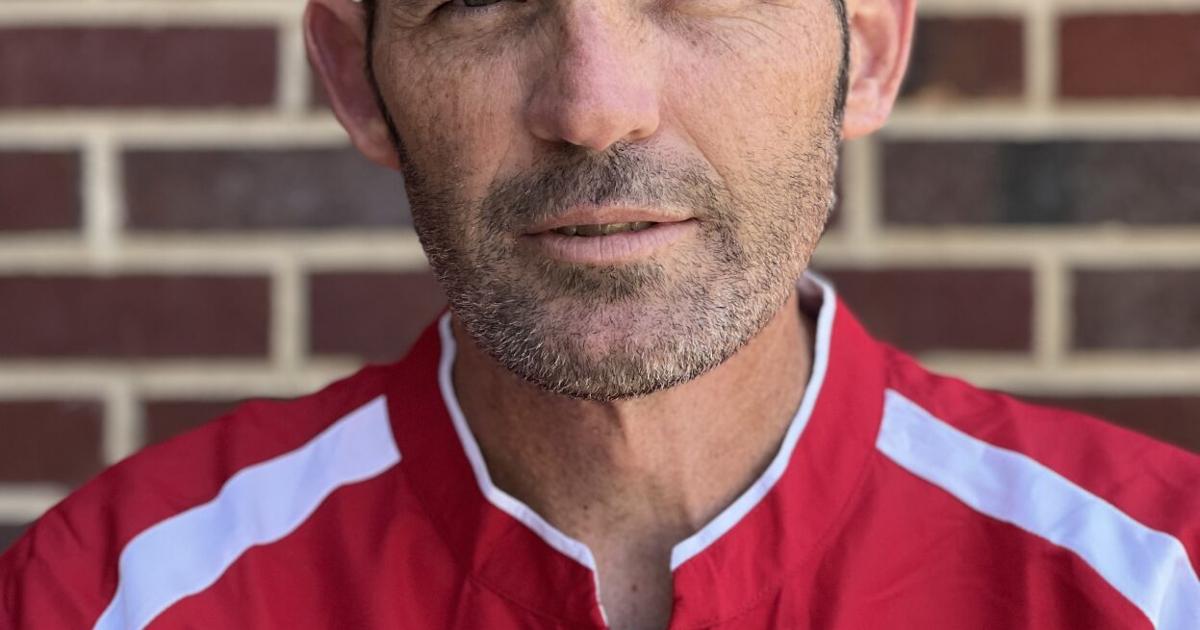 MONROE – Union Academy has appointed head football coach Justin Frashier to serve as athletic director.
Frashier, who has been serving as the interim athletic director, starts immediately. He will continue coaching for the remainder of the season, after which, Union Academy will begin searching for its next head football coach.
"After a thorough review of candidates and several interviews, I am confident Justin will continue the tradition of pride that has been established at Union Academy," said Jack James, chief operations officer. "Justin brings a passion and enthusiasm for all sports as well as a strong commitment to developing student-athletes. We are looking forward to the future of UA Athletics with him at the helm."
Frashier arrived at Union Academy in 2015. He has most recently served as assistant athletic director. He helped develop the Ken Stanley Memorial Ballpark and other facility upgrades.
"I am honored to have the opportunity to work alongside our fantastic coaches and student athletes," Frashier said. "Union Academy is a special place with a winning tradition I hope to continue."
Frashier graduated from West Virginia State University in 1999 with a degree in elementary education. He played baseball for four years at West Virginia State and helped the Yellow Jackets get to the semi-finals of the Division II College World Series. In 2008, he received a Masters in Leadership, Principalship, and Director of Instruction and Superintendency from Salem International University.
Frashier is married to Dr. Erin Mulins Frashier. They have four children: Kensey, Raeghan, Parker and Ansley, as well as a granddaughter, Magnolia.