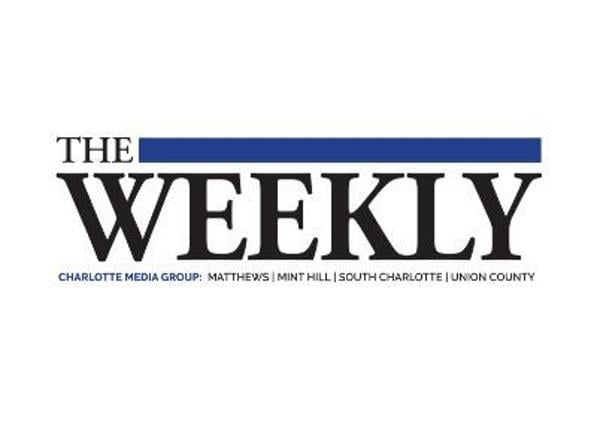 INDIAN TRAIL – Audiences of all ages are invited to follow the yellow brick road and join Lanti Performing Arts for the stage adaptation of L. Frank Baum's "The Wizard of Oz."
The story follows Dorothy Gale as she travels from Kansas over the rainbow to the magical Land of Oz. There she meets the Scarecrow, Tinman, Cowardly Lion, Munchkins and other colorful characters who help her contend with the Wicked Witch of the West as they journey through Oz to meet the Powerful Wizard. But can he help Dorothy return home?
Co-directors Lindsey Bennett and Sarah Lantigua lead the cast of 56 students, ages 7 to 18 years old.
Developed from the ever-popular MGM film, the show contains iconic songs from the Oscar-winning movie score by Harold Arlen and E.Y Harburg, all the favorite characters and iconic moments, plus a few surprises along the way.
See the performance at 2:30 and 7 p.m. Nov. 20 in the Dowd Centre Theatre, 120 S Main St. Tickets cost $15 for adults, $10 for children 10 years & under and free for 3 years and younger. Tickets are available at www.lantiperformingarts.com
In accordance with the Town of Monroe, masks are required for patrons while in the facility. Social distancing seats are available in rows T-Y. Call 704-269-8420 for questions about ticketing.
On the web: www.lantiperformingarts.com