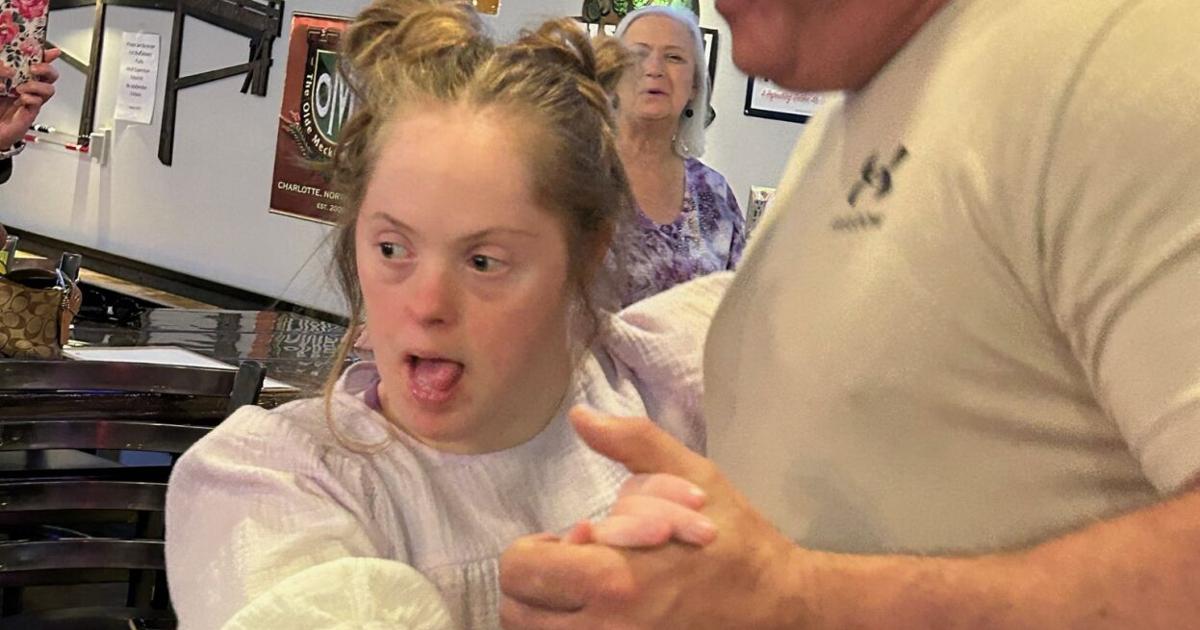 WAXHAW – Phil and Susan Reimer formed a foundation after their daughter, Olivia, was born to provide families raising children with special needs a resource for socializing and feeling included.
Susan believes that the social aspect is the biggest impact The Olivia Foundation has made for children and young adults with special needs and their families.
"There just isn't a lot in Union County and we noticed that because we have a daughter with Down syndrome," Susan said. "We wanted to have activities monthly or every other month. So we try to do karaoke, meet at the tap house or have a themed dance just so the kids can be with their friends and have that social outlet."
But Phil, the man at the center of it all, passed away unexpectedly Sept. 15. He was 51 years old.
For Susan, the memories that replay most in her mind of her husband are those of Phil dancing with their children at their karaoke events and Halloween socials, ensuring everyone was having a good time.
Steve and Megan Collins launched a fundraising campaign on GoFundMe, called the Phil Reimer Memorial Fund, to support the Reimer family during this time. They described him as "a pillar of the greater Weddington-Waxhaw community."
"Phil is one of those rare individuals who left a lasting impact on everyone he met," the Collins family wrote in the GoFundMe campaign. "Whether he was coaching Grayson's and Griffin's baseball or football teams or dancing at Olivia's Halloween parties, he brought joy, laughter, and a sense of fellowship and camaraderie to every gathering."
Friends and family will gather next for Phil's funeral Sept. 27 at Heritage Funeral Home, Weddington/Matthews. Contributions can be made to the Phil Reimer Memorial Fund or The Olivia Foundation.
The Olivia Foundation had already planned a Halloween Dance for Oct. 14 at The Hemby Program Center in Charlotte. Given Phil's passing, someone suggested that event be canceled. "Absolutely not," Susan replied.
She intends on continuing the foundation. More than 60 youth and young adults with special needs attended the foundation's last karaoke event, which was the biggest turnout the Reimers have seen.