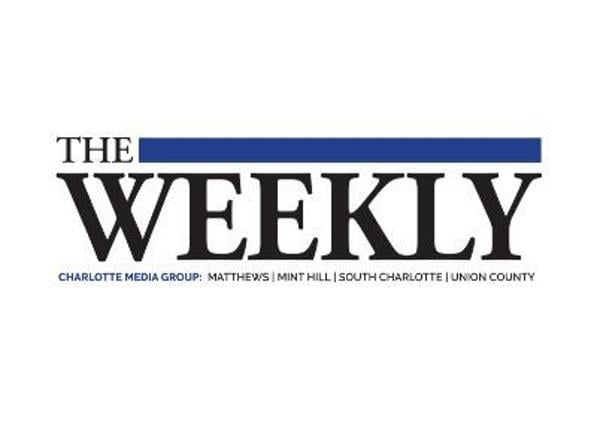 CHARLOTTE – The StarMed Family & Urgent Care clinic in west Charlotte will be open from 8:30 a.m. to 2 p.m. Thanksgiving Day (Nov. 25) to serve patients in need of holiday care.
The clinic, at 4001 Tuckaseegee Road, on Thanksgiving will offer the same urgent care, primary care and occupational medicine it does daily. It also will offer drive-thru service for COVID-19 vaccinations and testing from noon to 2 p.m. Booster vaccinations are available, as well as COVID-19 vaccines for children ages 5 to 11. Parents can register their children for a vaccination. The vaccinations are provided at no cost to the individual, with or without insurance.
The clinic on Tuckaseegee Road will be the only StarMed location open Thanksgiving Day. All StarMed locations will return to their normal hours of operation on Friday, Nov. 26.