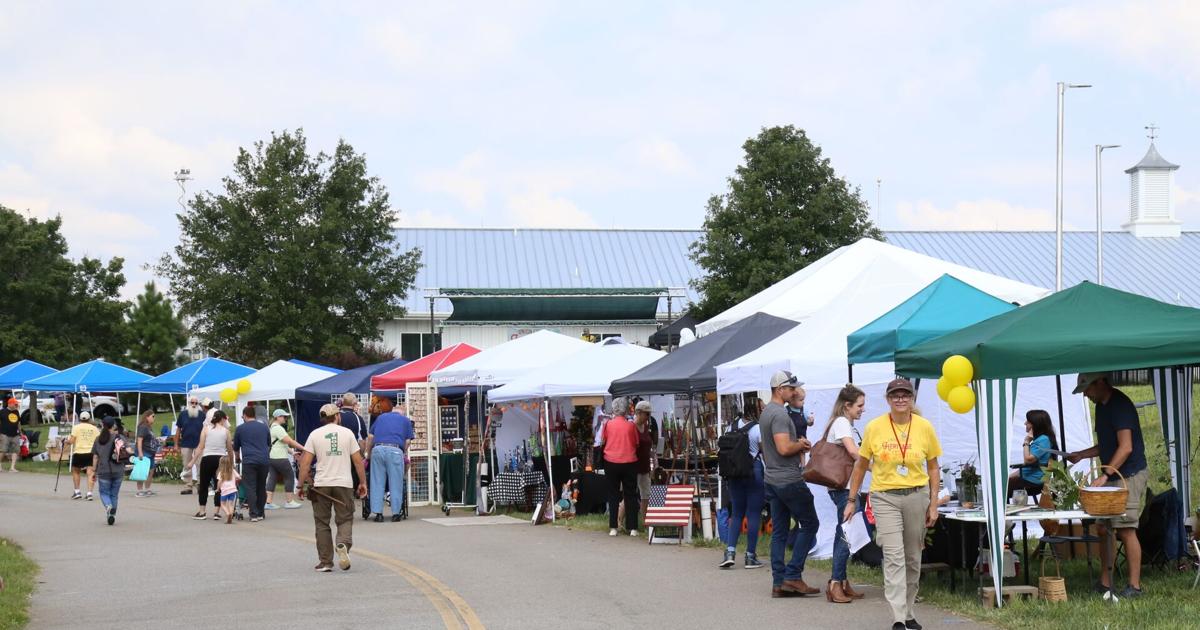 MONROE – Organizers of the Union County Heritage Festival are looking for vendors for its 10th annual event.
The event is designed to celebrate the heritage of Union County through entertaining and educational activities such as vendors, exhibits, live entertainment, food trucks, raffle prizes and free garden talks – all set in nature.
Organizers are seeking vendors and exhibitors in the categories of arts and crafts, natural products, garden, farm and agricultural, cultural and community, nature and science, health and fitness, and recycling and conservation.
Applications and vendor fee information are available at https://www.unioncountyheritagefestival.org/vendor-documents.
The festival takes place from 9 a.m. to 4 p.m. Sept. 23 at the Union County Agricultural and Events Center. The day begins at 8 a.m. with the Wild Turkey 5K Trail Run and Walk, which includes an On-site 5K or Run Anywhere 5K. Proceeds benefit the Carolina Waterfowl Rescue.
The Union County Extension Master Gardener Volunteer Association hosts the festival. Members offer Successful Gardener classes to the public, monitor the Growline call system at 704-283-3822 and hold three sales events per year.