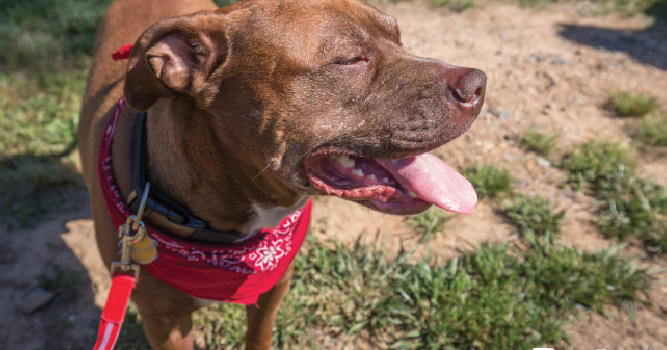 INDIAN TRAIL – Sam Johnson recently opened a Pet Passages franchise for the Charlotte region, which he describes as a "veteran owned and operated, dignified pet funeral home and cremation service."
His late father, Jimmy Johnson, was a funeral home director for more than 40 years and opened a pet crematorium. Sam later joined the family business and helped his father until he went off to serve in the military.
Johnson is a member of the VFW 2423 James Crump Post in Indian Trail and continues serving as a lieutenant colonel in the U.S. Marine Corps Reserves.
Johnson took over the vacant white building across the street from the Sonic Drive-In at 14700 E. Independence Blvd.
"We are here to help those families that are grieving the loss of their loved one and make it as bearable as possible," Johnson said.
Johnson said more than 80% of households have pets and that has gone up given the COVID-19 pandemic. He said there's a misconception among pet parents that veterinarians handle "after care" when they actually contract that out to a funeral home or cremation service.
"I have a therapy dog and she's just as much a part of my life as my family," Johnson said. "It will be devastating when I lose her but I have that right to choose the service. We're also a much more cost-effective option for a lot of families."
Pet Passages offers services for as low as $65. But there are many ways to celebrate the life of pets.
The company gives parents peace of mind via an online tracking system and assurances that families will receive their pets' remains within 72 hours. Staff can help grieving families memorialize their pets or pick the right way to say goodbye, whether that be a small gathering or a formal service.
"We're here to make sure people know they have a choice," Johnson said.