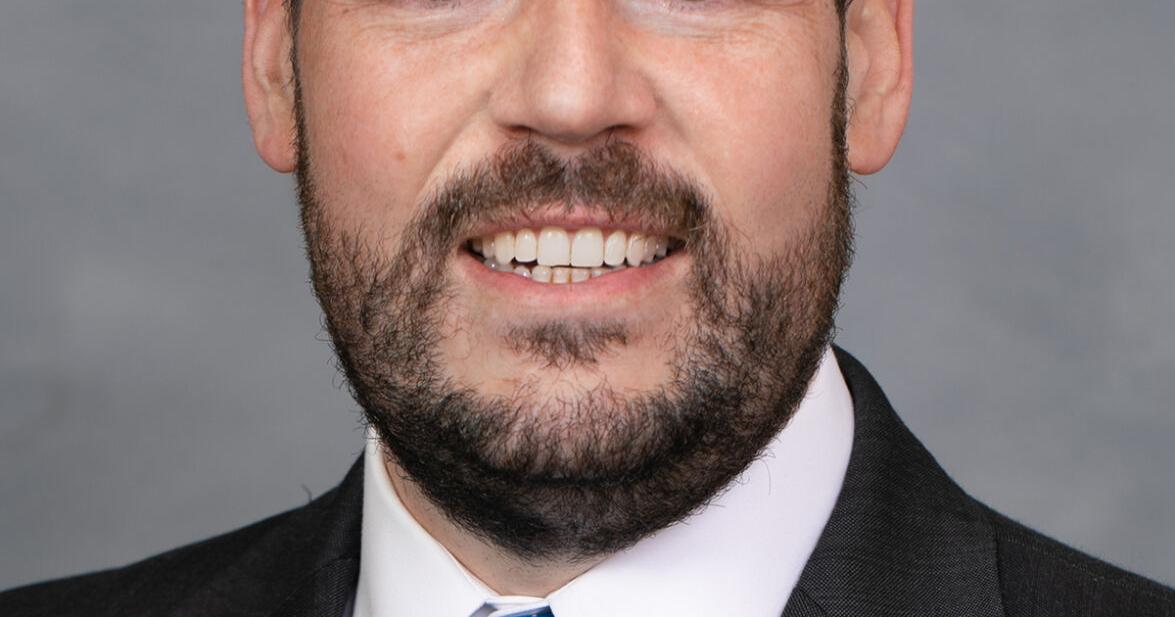 CHARLOTTE – N.C. Rep. Wesley Harris filed three bills this week addressing highway beautification, infrastructure and an Earned Income Tax Credit.
• Unreserved General Funds for Highway Beautification (HB 1042) would, if enacted, allocate $10 million from the N.C. General Fund to the N.C. Department of Transportation for road beautification efforts. This nonrecurring sum for road beautification will allow NCDOT to put forth more resources for roadside cleanup an landscaping operations, which would be independent of any potential budget shortfall facing DOT.
• Infrastructure Bank Feasibility Study (HB 1082) is a bipartisan bill which would create a statewide commission tasked with studying the feasibility of an infrastructure bank. Harris said it's important to have a system for funding capital projects that is cost effective and provides the necessary funds to support the investments needed for a rapidly growing state. Other primary sponsors for the bill are Reps. Julia Howard, Brandon Lofton and Linda Cooper-Suggs.
• The Recovery Rebate for Working Families Act (HB 1083) would reinstate the state Earned Income Tax Credit in North Carolina that expired on Jan. 1, 2014 and would supplement the federal EITC. The EITC has proven to be one of the best anti-poverty measures ever enacted in this county, according to Harris. He added that North Carolina has been the only state in the nation to ever repeal the state supplement to the EITC and that nearly 1 million families in the state could benefit from its reinstatement. The bill includes Reps. Brandon Lofton and Linda Cooper-Suggs as primary sponsors.
"North Carolinians have much to benefit from these three bills," Harris said. "Although ranging in their subject, they each respond critically to our state's rapidly changing needs for our citizens. I do not believe it is too ambitious to say that all North Carolinians deserve well-maintained state roads, benefit from public infrastructure projects, and for our most vulnerable to get tax relief for income that they have tirelessly worked for. I look forward to working with all of my colleagues in the General Assembly to turn these bills into law."