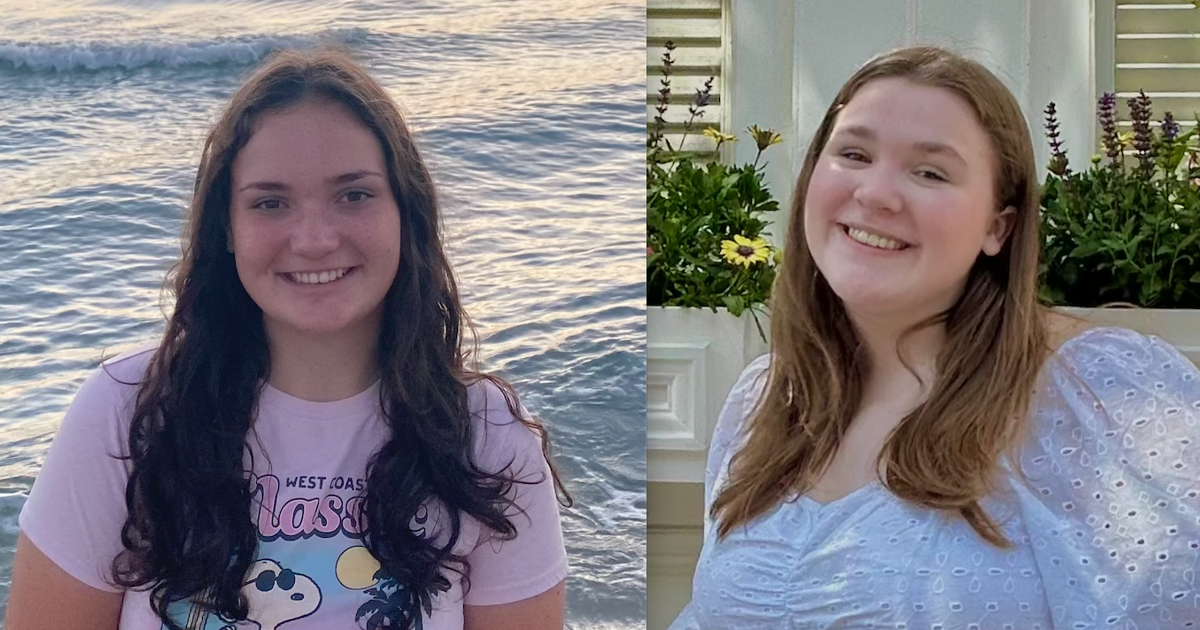 MONROE – Union Academy juniors Caroline Seaford and Tiffany Mason participated in Character.org's National High School Leadership Academy this school year.
Character.org empowers people of all ages to practice and model core values that shape our hearts, minds, and choices. It is the organization that designates National Schools of Character, such as Union Academy.
This national group of high school students met virtually throughout the school year to work on a social media campaign about integrity. Student groups brainstormed, collaborated and implemented their ideas into one meaningful campaign.
"The Character.org leadership Academy was an amazing experience, and I learned valuable lessons from students across the nation," Caroline said. "I also found the importance of collaborating while creating a shared vision. My biggest takeaway was learning not only the responsibilities of a leader, but how we can serve our school community with integrity and respect."
Students launched a social media campaign to inspire others using the hashtag – #DoTheRightThing.
Students executed two different campaigns – one based on a game show format and another based on interviews with high school students on when it was difficult for them to do the right thing.
The Character.org creative team edited the student videos to create a series of short 60-second inspirational messages that are being posted on TikTok, YouTube shorts and Instagram throughout summer 2023.
"Through being a part of Character.org's National High School Leadership Academy," Tiffany said, "I learned the importance of doing the right thing even when it's hard."