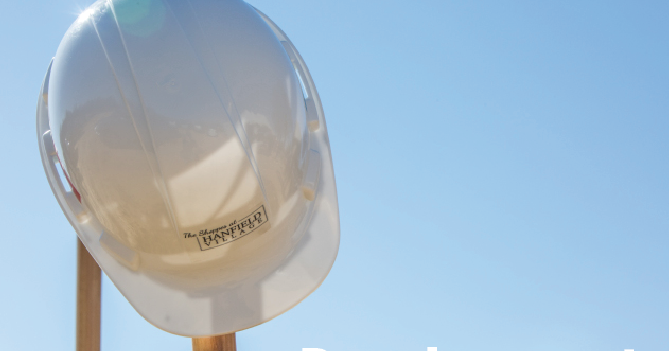 CHARLOTTE – Charlotte City Council is scheduled to hold public hearings on four rezoning projects in Tariq Bokhari's district during its April 17 meeting.
The council typically reserves the third meeting of the month for rezoning decisions and hearings across the city.
Here is a summary of south Charlotte rezoning projects:
Item 19, Petition 2021-198: Townhomes
Nest Home Communities, LLC has applied to rezone 1.82 acres on Providence Road (south of Fairview Road and north of East Barden Road) from single family residential to urban residential. This would redevelop the site of a single-family home into a townhome community with up to 17 units.
Item 21, Petition 2022-091: Townhomes
Tim Pratt – Copper Builders LLC wants to rezone 1.53 acres on Lynnwood Drive (west of Sterling Road and north of Ridgewood Avenue) from multi-family residential to urban residential. This project will allow for the redevelopment of the site to include 21 new townhomes. The site has 18 multi-family units.
Item 42, Petition 2022-130: Office building
Thomas Elrod seeks to rezone 1.04 acres at the intersection of Carmel Road and Little Avenue from general business to office. This plan calls for redeveloping the site, which includes the closed Wild East Pan-Asian Bistro, to build a 17,200-square-foot, two-story office building at the site of the closed
Item 43, Petition 2022-147: Mixed use
SouthPark Towers PropCo LLC hopes to rezone 9.94 acres off Fairview Road (east side of Piedmont Row Drive South) from office to mixed use. The idea is to convert unused office space to lodging or retail. One of the asks is to increase buildings heights from 120 feet to 220 feet. This would come with a lot of pedestrian upgrades, including the installation of SouthPark loop along the front of the property.
Ed Driggs, who represents District 7, has no rezoning cases due to Goldberg Companies requesting a deferral of its rezoning petition, 2021-2013, to May 15. That involves 42.85 acres on Pineville-Matthews Road.